Serving Clients Since 2002.
To maintain the integrity of our brand, our team is currently available by referral only. Click here to contact us.
FULL SERVICE PLANNING
You've said "I Do!" and know in your heart you're the type of person that needs a Full Service Planner. Perhaps you simply feel better with an ally assisting & leading you or maybe you have the idea and vision but know you just don't have the time to take care of all the details. Our team sincerely enjoys working with you to understand (or help bring to the forefront!) your vision and have the experience, resources & time and attention to detail to make it happen. Fill out our contact form to learn more!
"Best Choice I've ever made…"
"People always told me "planning a wedding is so stressful!", "I was an emotional wreck planning it." or "It's too much." Hiring Wedding Savvy was the single BEST choice I made for my wedding day. From the moment I sent my request for more information to even after my wedding day...Wedding Savvy has been here for me. My wedding planner was one of the sweetest, most supportive, and kind people I have ever met. I truly felt like she understood my vision for the wedding and helped me through so many hard decisions and time crunches. People often say they wish they would have gotten a wedding planner...if you are looking for the BEST wedding planning experience look no further!"
- Katie & Ben, November 2018 Full Service Client
DAY OF COORDINATION
You've found the perfect-for-you vendors, you've pulled together the look and event that reflects you. Now it's time to enjoy it. A good day of coordinator is essential to ensure you sincerely enjoy your day organically because your coordinator will be the day of maestro, not you. Our comprehensive Day Of Coordination service ensures your investment in Wedding Savvy was a wise one. Fill out our contact form to learn more!
"Wedding Savvy was an absolutely indispensable part of our wedding planning experience. I went in to wedding planning so unaware of just how many logistics and details needed to be considered - especially given we were having a home wedding where nothing was pre-set or determined for us. Our wedding coordinator from Wedding Savvy was essential and made everything so much easier for us - Nia made sure every detail was accounted for, and I knew I could step back and let her manage everything so I could just enjoy the day. Cannot recommend Wedding Savvy enough!"
-Sara & Nate, September 2018 Day of Coordination client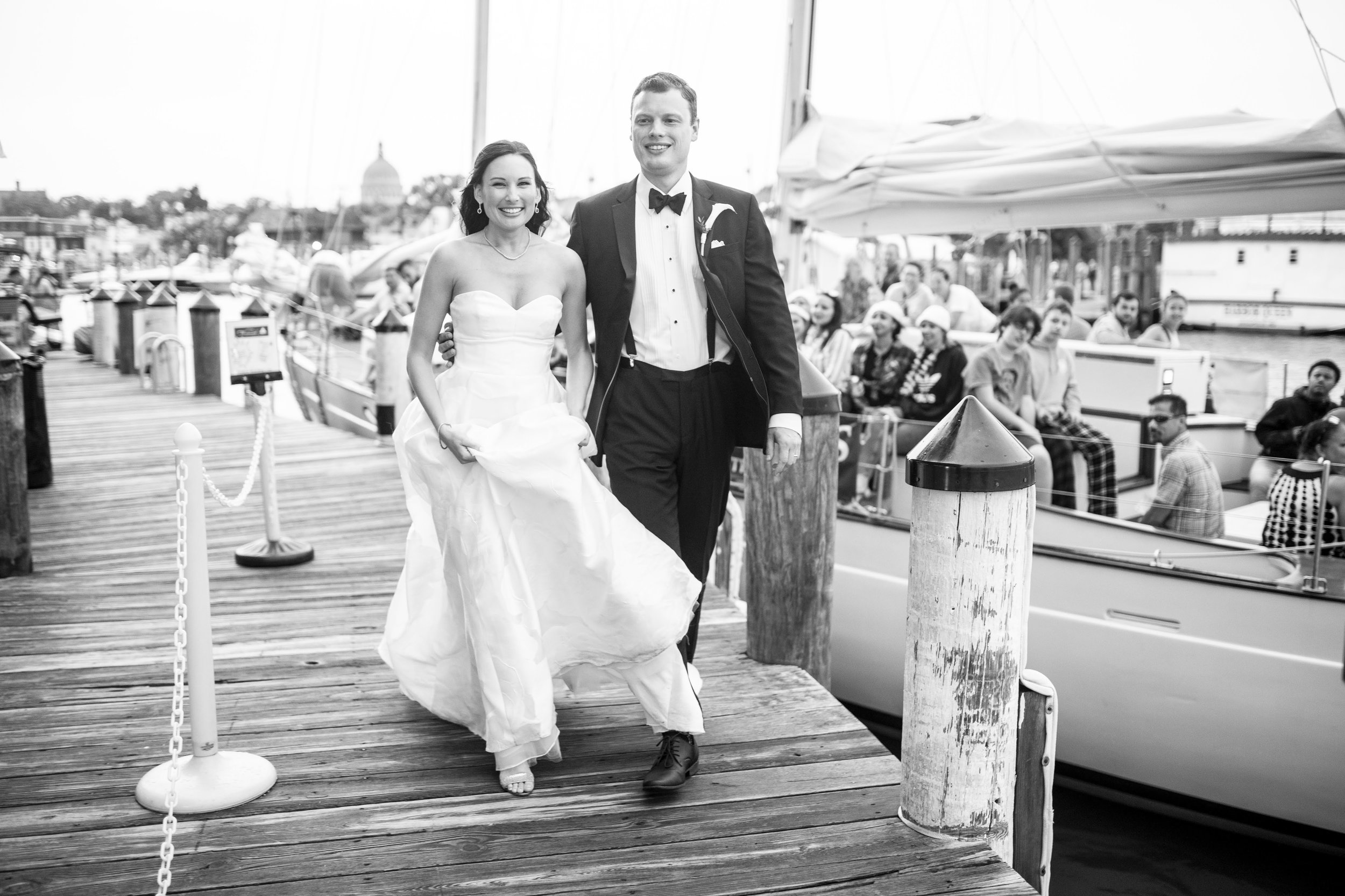 "It was Worth Every Penny!"
"Gina was my day-of-planner and I could not have gotten through my wedding without her! I read the great reviews on wedding savvy and felt confident that this company would provide stellar service. Gina truly exceeded my expectations. From 2 months out, she ensured my contracts were in line and all the small details were not missed. She was always available for questions and advice. She met with me several times prior to the wedding and so on the day, I felt very secure that everything would go smoothly! From the smallest, to the largest details, Gina and her team, made sure I could truly enjoy my wedding. I even forgot a piece of my wedding dress and she made sure I had it before the ceremony! I couldn't say enough about her commitment and hard work to organize and ensure my perfect day. I highly recommend hiring Wedding Savvy ! It was worth every penny!"
-Ginny & Max, May 2018 Day of Coordination client
PARTIAL PLANNING /A LA CARTE SERVICES
Are you beginning your search and need a custom budget to lead the way? Or perhaps you have a handle on the budget and are looking for some design savvy or some custom wedding professional referrals. We can custom create your own perfect package based on want you want and need and leave out the things you have a handle on or don't need. Please fill out our contact form to learn more.
"I was the first of my friends to get married and on top of that I was planning my 200-guest Maryland wedding from California. At first I was hesitant about using part of our budget on a planner, but can honestly say that having Amelia as a partner in our planning process was worth every cent. Amelia started by providing an incredibly detailed budget spreadsheet, and going through it with us step-by-step to help us figure out what our most important items were and where we could cut costs. From there, she provided a design inspiration board and vetted vendor recommendations to make our selection worry-free. On the day of, she helped organize a rowdy wedding party and set up every detail of our venue exactly how I imagined. Our dog was our ring bearer, and Amelia even helped take care of her and to get her to the sitter following our ceremony. Amelia was a trusted resource and friend through a process that pushed me totally out of my comfort zone, and I cannot say enough how thankful we were to have her by our side."
-Colleen and Michael, Partial Planning client
OTHER SERVICES
Our team has made some friends along the way allowing us the opportunity to plan corporate events, travel nationally & internationally as well as plan some unforgettable private parties for some of our favorite people. Love Savvy and want us to work on your other events too? Let us know by filling out our contact form and tell us more.